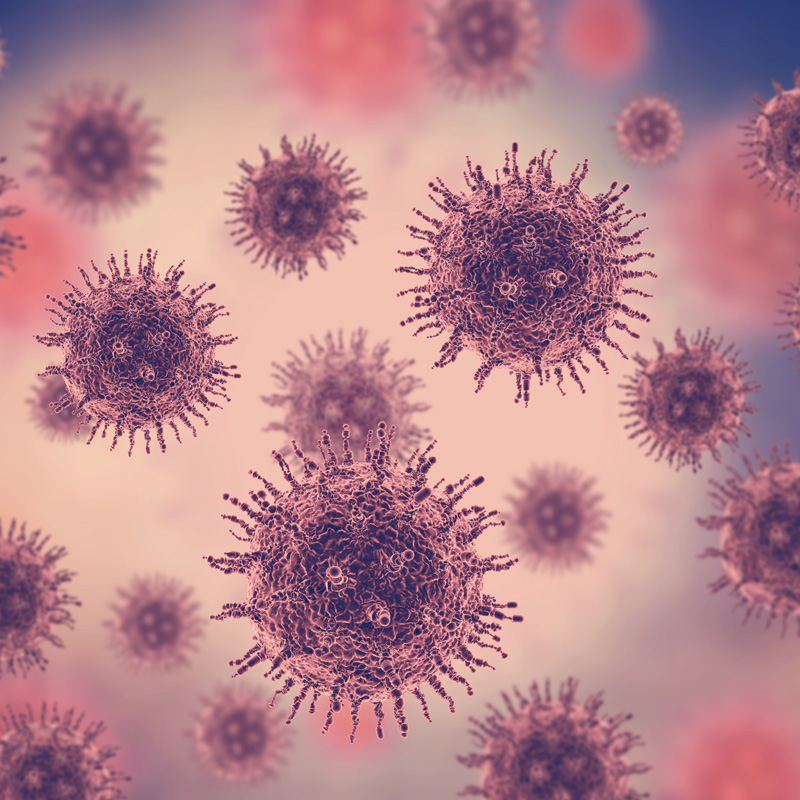 02 Mar

Course for routine and deep cleaning for infection control in general facilities

Section 1 – Principles of Infection Control – The first section starts with the important principle of how an infection spreads from person to person – the chain of infection. This lays the foundation for the risk posed by this virus and any other pathogen, and how routine day-to-day cleaning acts to control the spread and decontaminate rooms (deep clean) after an outbreak.

This section covers:
The nature of the virus and the most common pathogens that you will encounter and where you are likely to find them
The Chain of Infection
Personal Protective Equipment (PPE) for routine and deep cleaning procedures
Equipment colour-coding
Understanding cleaning, disinfection and sanitisation processes
Understanding biocides and how to correctly use them
Correct handwashing procedure
Section 2 – Good Cleaning Planning – This section takes the principles of infection control and applies them to practical routine day-to-day cleaning and deep cleaning routines in an efficient and well-planned way. The way we make cleaning efficient and well-planned is to introduce a new way of structuring and planning all cleaning operations, called Zone Cleaning.
Zone Cleaning looks at planning all the cleaning routines in each and every room from the impact cleaning has on the organisation in terms appearance, hygiene, safety and fit for purpose. This important shift in focus to orienting cleaning on priority for hygiene is essential for infection control.
This section covers:
Developing detailed cleaning routines for both day-to-day and separate deep cleaning procedures in the event of an outbreak and subsequent closure
Creation of detailed room cleaning plans for routine cleaning and deep cleaning procedures, including preparation
Developing cleaning standards to ensure quality in cleaning is met
Cleaning techniques – Wet cleaning by hand and machine, damp dusting (to prevent dispersal of contaminated dust), disinfection method
Section 3 – Waste Management – This section provides background knowledge and practical skills in the risks of handling potentially hazardous waste that could be present during routine and deep cleaning.
This section covers:
What is Hazardous waste – an understanding what makes waste potentially hazardous and the different types
Procedures for handling blood, blood contaminated and non-blood contaminated liquids
Handling Sharps, including emergency First Aid in the advent of exposure
Handling Hazardous Waste and immediate area clean up procedures
The information contained in this course has been derived from our cleaning and infection control course in hospitals and clinics, where the same well-established principles of infection control and deep cleaning procedures are applied here. In hospitals, if a room is or has been occupied by a patient with a known infection (viral or bacterial) the room is deep cleaned, this course teaches that same principle.
By the end of the lesson the students will be able to:
Demonstrate an understanding of the coronavirus and related viruses and its characteristics
Demonstrate how the virus enters and spreads around the building from person to person, person to surface and surface to person
Identify all high priority (hi-touch contact points) surfaces for infection in any room
Identify the correct PPE to use
Demonstrate how to prepare and correctly use a biocide
Create detailed cleaning routines for day-to-day cleaning to control the spread of infection
Create detailed deep cleaning routines for deep cleaning after an outbreak
Demonstrate the cleaning and disinfection process for all surface material types (nonporous, porous, delicate and soft materials)
If you are interested in this course for your organisation, please contact us