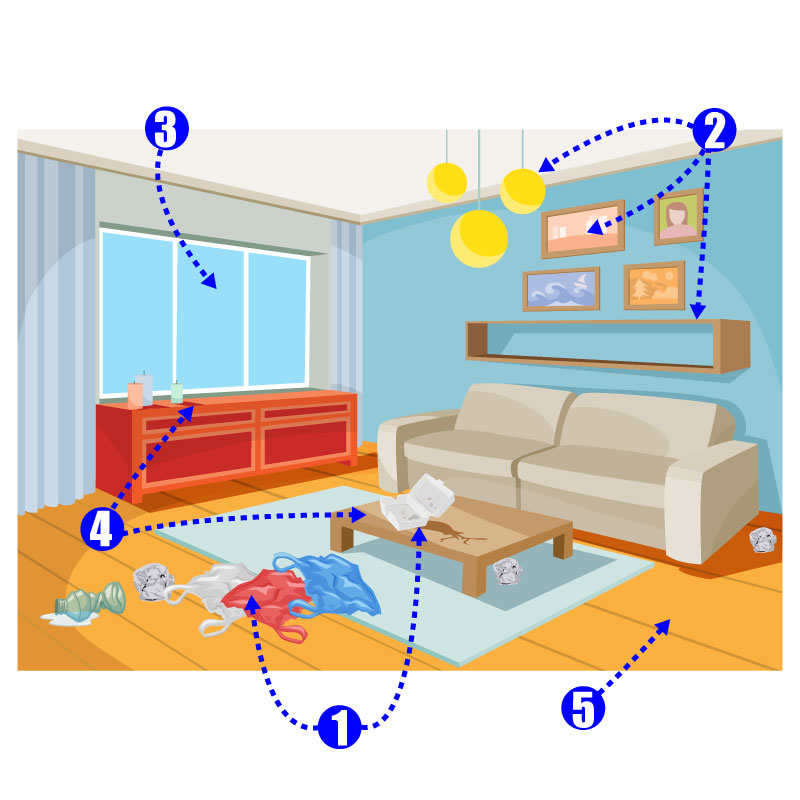 12 Jun

Visually-focused Cleaner Training Manual

We provided onsite training to a well-known organisation based in central London with many employed cleaners. It became immediately apparent during the training sessions that some of the cleaning staff struggled with the existing written cleaning instruction and safety guides issued by the organisation. Where English is a second language, written instructions and guidance can often be daunting and intimidating, regional variations of english words can especially be nuanced with different meanings for common words. The answer would be to translate all the written materials into the different languages as needed, however, this is both time consuming and expensive. Whenever an update is needed all translations would need to be updated, and this would be required every time the law changes, or changes to any part of the cleaning operations.

This was the situation faced by this organisation, and with nearly 6 different spoken languages present on the cleaning staff, translations were not practical or cost effective.

Our solution was two-fold: adjust the on-site training sessions to be more practical-oriented employing simpler language by the trainers, and a visually-focused written training manual reflecting what was taught. This manual serves as a platform to guide management to reassess and retrain existing and new staff, as well as providing cleaning knowledge visually to staff.