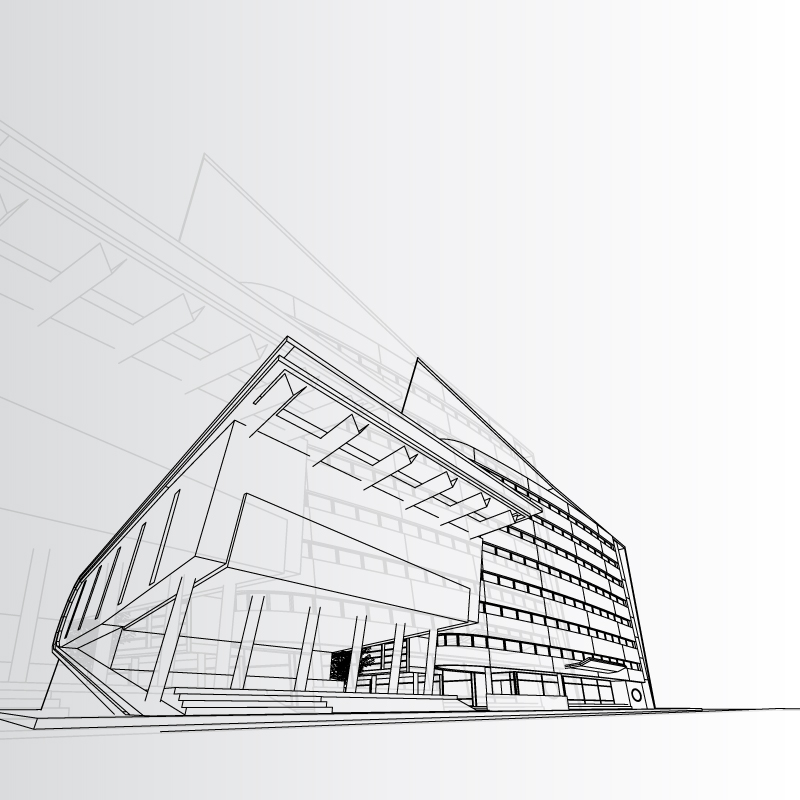 20 Oct

The uniqueness of training and cleaning systems

Every cleaning system is unique to the organisation in which it's implemented, you will find that even simple cleaning operations like floor mopping, there will be numerous changes made to that operation that are specific to that application. It is therefore important to understand the exact cleaning requirements and all the factors (both positive and negative factors) that contribute to the operating environment.

We develop training courses and design cleaning systems based entirely around the actual cleaning requirements and operating environment.

This understanding of the uniqueness of cleaning systems comes about through a very wide and diverse experience, ranging from domestic cleaning to extremely difficult industrial cleaning situations. We did all the work as cleaners, consultants and researchers so that you get all the benefits of our extensive knowledge and experience in innovative cleaning practices and systems.

These innovative systems and training courses focus on the need for technical expertise and knowledge which is sadly lacking in today's cleaning industry. So, when you use a cleaning training course you need to be sure that the course that you choose fulfils a hidden need in the cleaning market – that of professional knowledge.

We have brought into play the following conditions and are satisfied they are met:
It must be simple but take a fully inclusive and holistic view of the cleaning requirements
It must show the exact and logical steps to take, preferably in graphic format to aim understanding
It must demonstrate good cleaning practice as an overall feature – that is you learn what good cleaning practice is all about. This is a unique feature of all our courses and systems and is a concept designed and developed by Futureclean Assured Systems and the Cleaning Masterclass.
It should show you what equipment and products are available for use and how to select and use them
It should give you a broad overview of surface materials and how to clean them to avoid damage
It should include all the safety and health issues around every step you take as you take them, not as a separate subject.
It should show you what to look for and how to avoid known problems (and then again, how to solve those known problems)
It should show you how to work through any site anywhere for the most efficient ways of working so that the work becomes simple and easy on the person doing the work.
It should be fully guaranteed
Why choose this training over any others which are better known?
We have already mentioned that it is solidly based around years of extensive practical knowledge and experience covering multiple industry sectors, together with our industrial chemical knowledge and background so when we tell you such and such a product type or system works in a particular area then we really know what we are talking about. And since we are not funded or suppliers of any commercial system, product or equipment then you will only get the best information free from bias. You will be able to take this same information and use it to your own advantage.