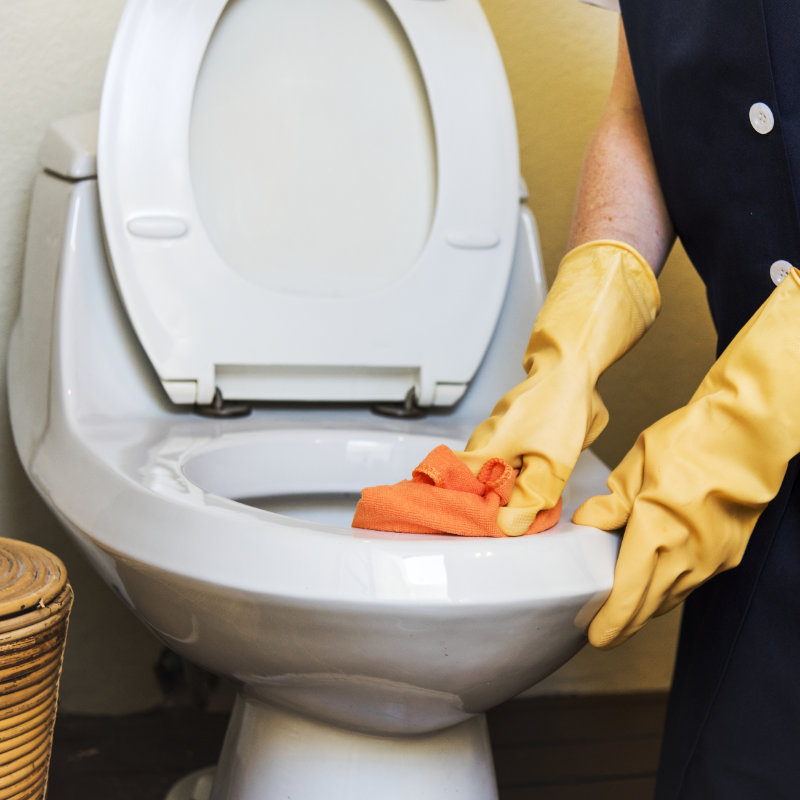 14 Jun

4-Stage Guide to Teaching Practical Exercises

Cleaning is a highly practical skill that requires initial instruction and demonstration and then time to practice the skill, all in a controlled environment. Staff will not learn, or learn bad habits, if they are left to their own devices and are forced to teach themselves.

In this resource, taken from our Train-the-Trainer course, we look at the structure of teaching practical skills in a controlled environment. Throughout this entire guide the trainer is always in control of the learning environment and, importantly, the outcomes.

One of the main exercises you will likely use are practical-based exercises, this is typically where you demonstrate a practical skill in front of your students. Because cleaning is a practical skill, there are plenty of examples, like:
How to prepare a floor cleaning machine (scrubber-drier) ready for use
How to manoeuvre the machine to site
How to prepare the floor area prior to cleaning
How to use the machine
How to put away the machine in storage, ready to be used again
If you think about the amount of information the students have to process it can be quite substantial: they have to watch you perform the skill and remember the sequence of steps, while listening to you give commentary at each step, at the same time. It is highly unlikely that when it comes to their turn to practice it, they will remember the steps and the important key points you want to put across.
The following 4-stage guide uses repetition to help the students recall successfully:
Demonstrate at normal speed with no explanation – they need to concentrate on you exclusively.
Demonstrate again with full explanation and stopping to stress key points
Demonstrate for a third time but this time ask the students to provide the details and key points. Use this step as a way to test their understanding and make corrections
Allow students to practice under initial supervision
The above 4-stage guide reinforces two key points in teaching: repetition and recall. To help your staff remember what they have been taught, not just on the day, but in the days, weeks and months after training, get them to repeat the new skills as often as possible (initially under supervisor by a trainer) and recall the knowledge and skills in work conditions. Work conditions will be different from the controlled environment of the training session, but a good indicator of understanding is applying the knowledge and skills into different working conditions.
Learn more about our Train-the-Trainer programme